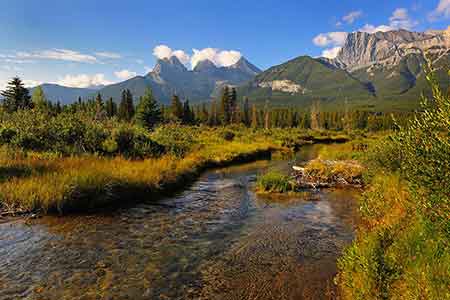 Notes: This is a request only, not a confirmed reservation. We will get back to you about availability. We cannot guarantee a specific site, only the services. If you request a specific site we will do our best to fulfill your request. Sorry, we do not allow tenting. Ask us about the GOOD SAMS or AAA/CAA discounts that can be applied at time of booking only.
ROAD CONSTRUCTION: At Spring Creek Entrance off of the roundabout will be ongoing from March 2018 – October 2018.
Payment Information:
We accept Visa and MasterCard.
We will confirm and finalize your request for reservation by phone or email.
Check-In: 1:00 PM
Check-Out: 11:00 AM
NO AIR BNB PERMITTED