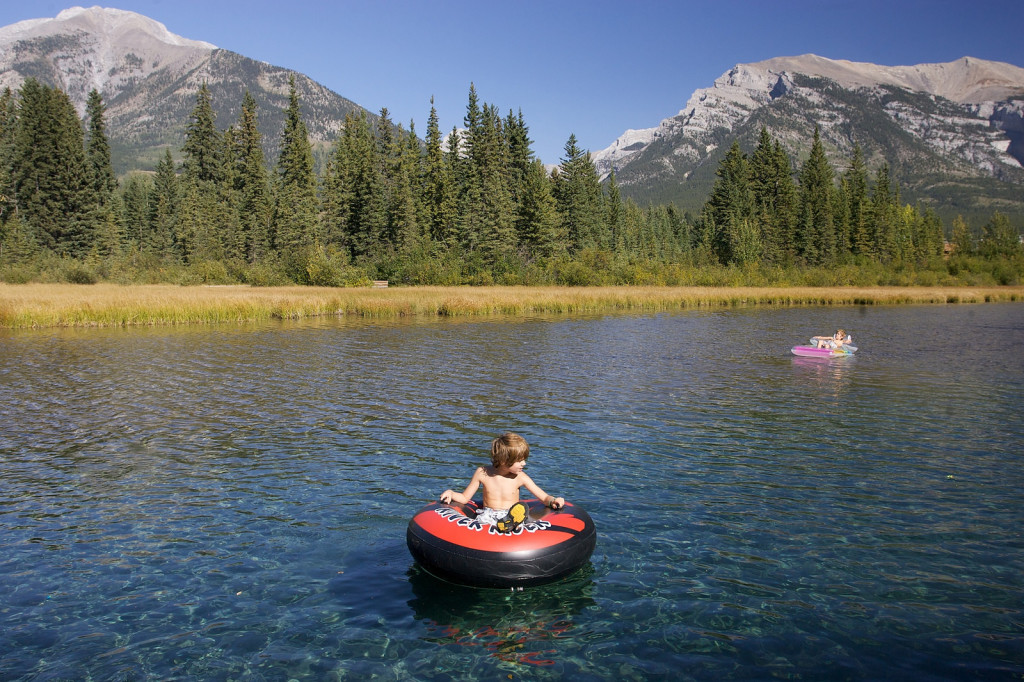 Please visit the office and we will be happy to help you with activity bookings and information.
Rental Games available at RV Check-In Office. Ask front desk for details.
More information on visiting Canmore and area:
CANMORE
-Cross Z Ranch
-Nordic Centre
-Elevation Place
-Local Farmers Market
-Folk Festival
-Highland Games
-Spas
-Art Galleries
-Biking
-Caving
-Hiking
-Climbing
-Golf
-Swimming
-Float Tours with Canmore River Adventures (See below). Contact our Front Desk for details.
BANFF NATIONAL PARK
Gondola
Lake Minniwanka
Golf
Banff Hot Springs
Canoeing
Paddleboarding
Hiking
Biking
Spas
Swimming
Sightseeing
KANANASKIS
Golf
Hiking
Rafting
Wildlife