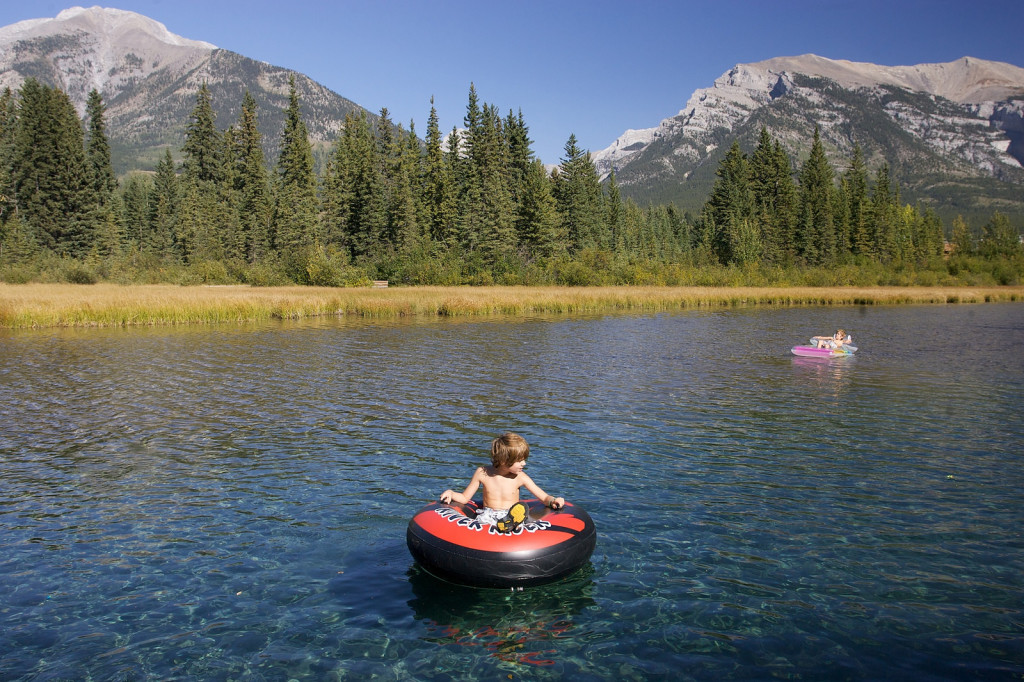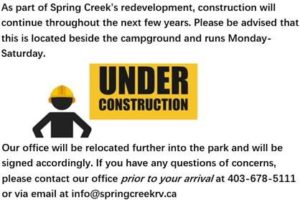 CONSTRUCTION: As part of Spring Creek's Redevelopment, construction will be ongoing over the next few years.
Please visit the office and we will be happy to help you with activity bookings and information. Our staff are here to help make your trip to the Canadian Rockies as memorable as possible. If there is anything that we can do to make your stay more enjoyable please ask and we will do our utmost to help. If you're interested in going on a tour, we can help you with that to! Ask Front Desk for details.
Rental Games available at RV Check-In Office. Ask front desk for details.
More information on visiting Canmore and area:
CANMORE
-Cross Z Ranch
-Nordic Centre
-Elevation Place
-Local Farmers Market
-Folk Festival
-Highland Games
-Spas
-Art Galleries
-Biking
-Caving
-Hiking
-Climbing
-Golf
-Swimming
BANFF NATIONAL PARK
Gondola
Lake Minniwanka
Golf
Banff Hot Springs
Canoeing
Paddleboarding
Hiking
Biking
Spas
Swimming
Sightseeing
KANANASKIS
Golf
Hiking
Rafting
Wildlife